100% verified mobile numbers

100% Secure & Ensured Privacy

Trusted service for more than 20 years
The perfect matrimonial site for a perfect match
Pellichupulu.net have a team of experts and trained professionals who not only have technical knowledge but understands the roots of Indian culture as well. They are skilled to merge the latest technology with Indian tradition and culture, therefore providing diverse solutions with real-time experience to the customers registered with pellichupulu.net
Pellichupulu.net has partnered with the marriage bureaus situated across the world to provide access to 1000's of new profiles on daily basis to the registered members and expedite the selection of life partner.
Comparing to other matrimonial websites our Marriage Bureau partners will upload the fresh profiles every single minute which helps the members of pellichupulu.net to find their perfect partner at the earliest possible with large number of profiles uploaded each day.
Why choose Pellichupulu
Specially designed by Telugu people, for Telugu people
Provides a greater number of profiles to the registered members
Help members to find the best suitable matches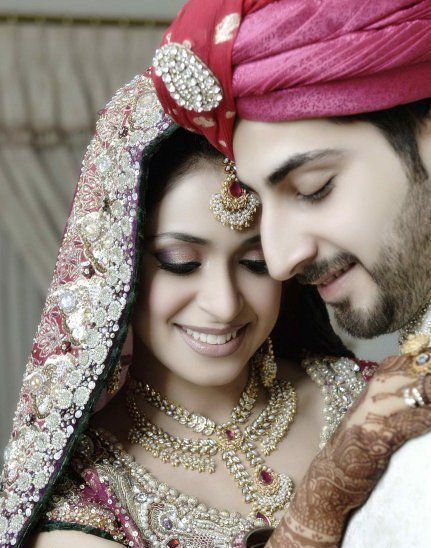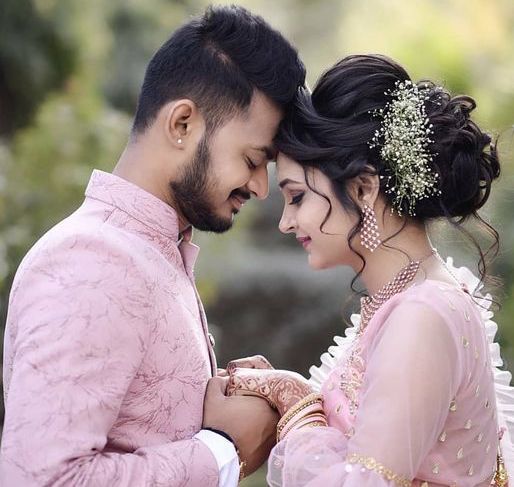 Happy Stories
Pellichupulu has a user-friendly interface providing the most trustworthy platform for those who are truly looking for their soul mates in the Telugu community. We have many of satisfied Telugu customers who are pleased with our committed end-to-end services.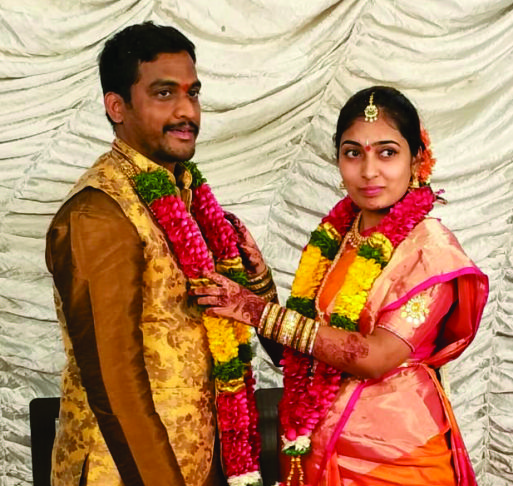 Avinash & Shailaja
I am thank full to pellichupulu team for helping me to find a suitable sole mate for me, I got to know about pellichupulu.net from our relative and approached them through website, in short notice of 2 months they helped me to find my better half and we got engaged on 4th June 2021. Avinash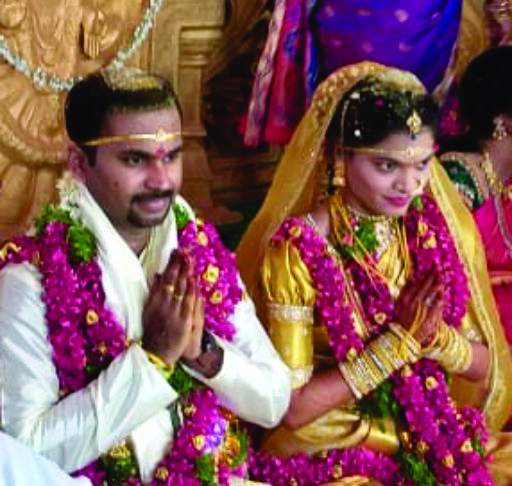 Umakanth & Madhusha
They have had their own share of arguments and their lovely memories but that is how they learn. Umakanth (USA) and Madhusha (Hyderabad) say that marriage is all about complimenting one another and growing together.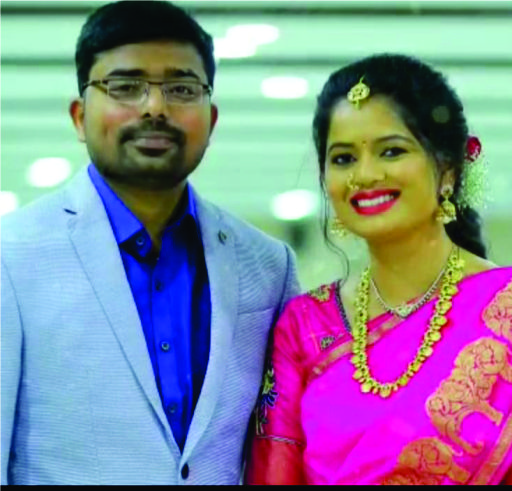 Anudeep & Pujitha
We were looking for a perfect match (Doctor) for our son Dr. Anudeep and we were unable to find the suitable pair on our own, pellichupulu.net have a personalized service managers who helped us to find a better match and a Doctor by profession for my Son. I thank pellichupulu team for their efforts. best of luck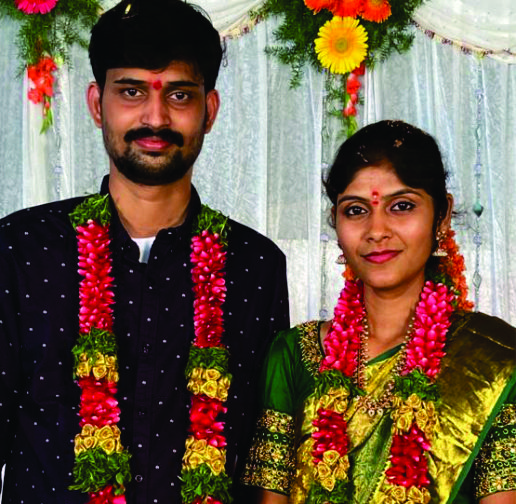 Radhakrishna & Pavana Gowri
I tried many ways (websites / Marriage Bureaus) to find my life partner but no results, I reached pellichupulu.net by the reference from our close relatives and you know what! team of pellichupulu.net just took less than 50 days to find my soulmate. I thank pellichupulu.net team for their dedicative services - Radhakrishna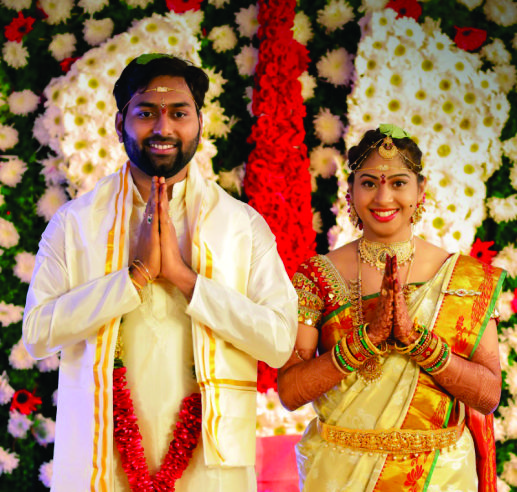 Pranay & Ashwini
My father has approached pellichupulu.net to search my better half and indeed pellichupulu.net has found a perfect soulmate for me.
Everyone has a right to choose the best life partner
The one you are searching for is already searching for you…