Happy Stories
See our success stories.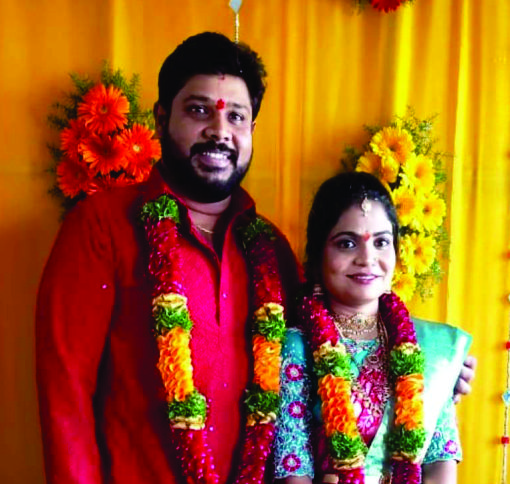 Jithendhar Reddy & Bhavani Reddy
I contacted pellichupulu.net on my own and team of pellichupulu.net were so close as a family and have searched a perfect match for me in less than 2 months time, I like to thank pellichupulu.net for their support and guidance for searching my better half. Bhavani (Bride)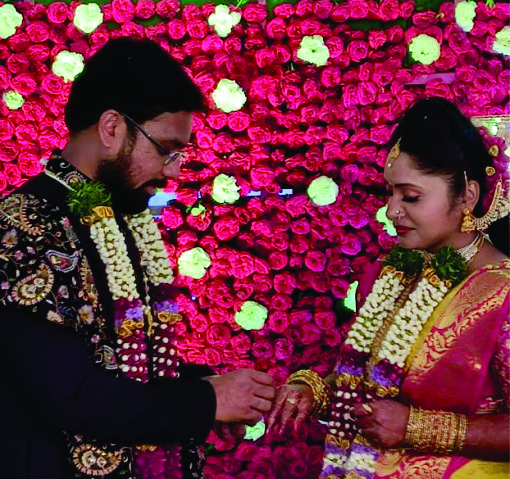 Priyanka & Danraj
I got fed-up with all the local marriage bureau people here in Hyderabad with regards to the profiles they used to suggest for my daughter. Then I got to know about pellichupulu.net through relatives and approached them for suitable matches. For the first time I felt that I have reached to a right people to search a suitable match for my daughter, Each profile sent by pellichupulu.net was so good that with-in four profiles I was able to choose best life partner for my daughter. Ramulu (Bride Father)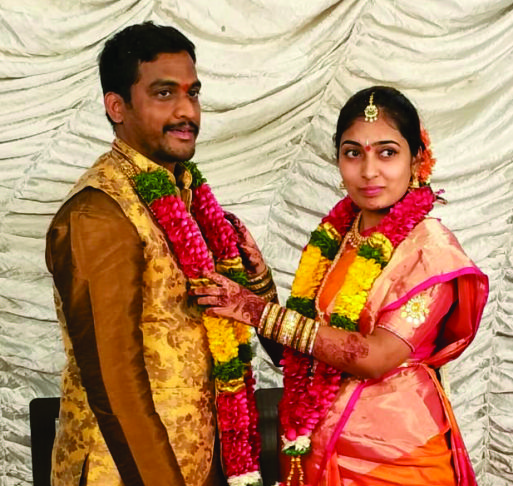 Avinash & Shailaja
I am thank full to pellichupulu team for helping me to find a suitable sole mate for me, I got to know about pellichupulu.net from our relative and approached them through website, in short notice of 2 months they helped me to find my better half and we got engaged on 4th June 2021. Avinash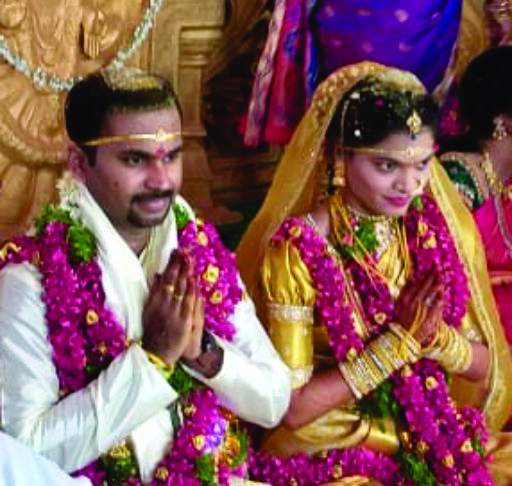 Umakanth & Madhusha
They have had their own share of arguments and their lovely memories but that is how they learn. Umakanth (USA) and Madhusha (Hyderabad) say that marriage is all about complimenting one another and growing together.